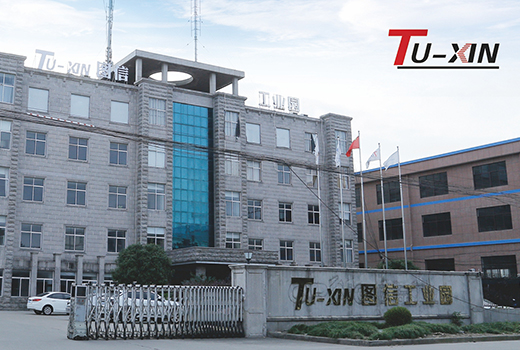 About Us
Ningbo Tuxin Communication Equipment Co., Ltd. is a comprehensive import and export enterprise specializing in cabinet R&D, design, production and sales. Tuxin cabinet is dedicated to providing excellent operating environment for electronic equipment, so as to improve the reliability and safety of electronic equipment operation, reduce equipment maintenance costs, improve the efficiency of use, and prolong the life of equipment.
Tuxin cabinet has gained the trust of customers by virtue of years of cabinet manufacturing experience, high quality product quality and reasonable price positioning. With the continuous expansion of market demand and the continuous development of the company, "Tuxin Cabinet" has been widely used in high-speed railway, airport, bank, IDC room, enterprise, hospital, government, university, chain retail, manufacturing, Internet merchants, military and other fields. The products are exported to different countries and regions, and sell well at home and abroad.
On May 21st, "CHINAPLAS 2019 Chinaplas" was opened, and the global focus was on China, focusing on Guangzhou.

Recently, the China Industrial Internet Marking Conference was held in Huangpi District, Wuhan. The signing ceremony of the Industrial Internet Regional Cooperation Memorandum was held at the meeting, which will further promote the construction of the regional industrial Internet identification analysis system, accelerate the development of the industry, and collaboratively create a logo application ecosystem.

The Ministry of Industry and Information Technology issued 5G commercial licenses to China Telecom, China Mobile, China Unicom and China Radio and Television.